MADE IN JAPAN
Made in Japan: 10 Years of Boncoura Denim
︎
Once known as Japan's Merchant City, Osaka is famous for hard working individuals, small independent business owners, and a heavy helping of personable charm. One of those people is Hisashi Morishima, owner and founder of cult indigo denim brand,
BONCOURA
. During a recent trip down to Kansai, I was able to meet Morishima-san and learn more about current projects, his inspirations and what's next for the brand.
A twist on the French 'Bon Courage' or 'Good Luck' and the Japanese 'Bonkura', slang for 'lovable idiot' – BONCOURA was founded a decade ago, in January 2011, and has since been producing top-spec denim jeans, jackets and military pants, as well as recent forays into furniture design and ceramics.
"I love to travel. Japan is an endless source of inspiration for me, and I often spend days at a time searching through vintage markets up and down the country."
The brand's showroom and retail space, Salon BONCOURA, sits humbly within a single storey corrugated iron workshop, built 100 years ago and originally used by local grape farmers. Inside, the full BONCOURA collection lives alongside a carefully curated display of statues, artworks, memorabilia and furniture. Morishima is an avid collector, and a storyteller too. An original Isamu Noguchi table stands tall next to a painting by American artist, Alexander Girard, and Edo period statues collected from his travels across Japan.
"I love to travel. Japan is an endless source of inspiration for me and I often spend days at a time searching through vintage markets up and down the country," explains Morishima, donning a full denim suit, suede boots, Rolex and hair neatly brushed to one side.
Morishima is a family man, working with his wife, daughter and two sons, Hiro and Yusuke. His design sensibility has been honed since his visits to the Osaka American Village back in his early teen years. After years of appreciation of his favourite Levi's and a passion for rare design items, it was time to create his own brand. BONCOURA operates independently and uses only the finest craftspeople across Japan. The highest quality product, produced only in small batches.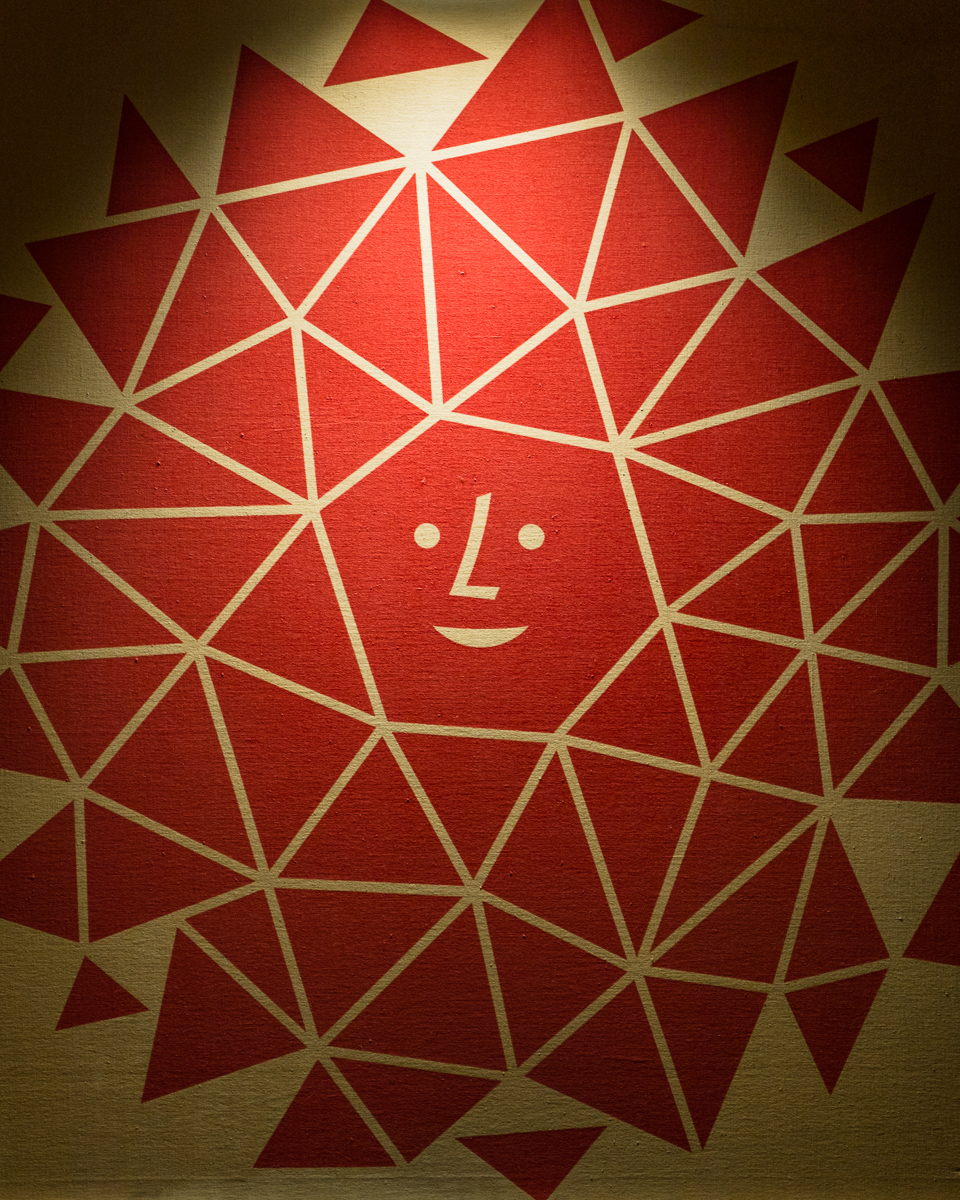 Japanese craft seeks beauty in imperfections, and Morishima's denim is no different. Produced using 100% cotton, the material wears with age and each item tells a unique story. BONCOURA also produces original detergent, ensuring each garment retains its original colour.

After another cup of green tea, we gather up some product and continue the conversation back at Morishima's home. "You've seen the Eames House, this is BONCOURA House", he laughs as he slides open the wooden gate to show off the family residence. It is designed immaculately with timber panelling, tatami floors, and complete with more original Noguchi pieces. The house itself speaks a lot of the BONCOURA brand, inspired by traditional craft and attention to detail, but with a contemporary flare.


So what's next for BONCOURA? "We are diversifying the brand, and have just released a range of indigo-inspired ceramics, handmade using a Makitani kiln, as well as a new knitwear line and Anniversary Collection made exclusively with Japanese indigo dye. Over the next 2 years we are working towards making the brand available worldwide."
If you are interested in finding out more about BONCOURA, visit
boncoura.jp
, or drop into the show space and store in Kashiwara, Osaka, open weekends 12-7pm.
---
---