TRAVEL
7 Reasons to Add Mishima to Your Next Japan Itinerary
︎
It's been nearly 2 years since we planned our first trip to Japan, and the whole process can be easily overwhelming – Where to visit? How long to stay? Hotel or Air BnB? One thing for sure is that you will be passing Tokyo at some point, but where will you visit before, after, or during your stay in the world's largest metropolis? With an abundance of weekend trip options available, it can be a tough one to navigate.

For those wanting to break away from the usual destinations and experience the authenticity of local Japanese life, I introduce to you Mishima. Located in Shizuoka Prefecture and a short 45 minute Shinkansen ride from Tokyo, Mishima should be top of your list for your next visit. I've narrowed down 7 of the best ways to discover the sights, sounds and flavours of Mt Fuji's closest neighbour...

1. Marvel at Mt Fuji's Enchanted Waterfalls

'Meaning 'white threads' in Japanese, it's easy to see where Shiraito Falls gets its name. The falls have been famous since the ancient times and written about in many poems throughout the ages, and I wasn't likely to miss them off my list. What makes Shiraito Falls so unique, is how the water flows between gaps in the cliff-edge, rather than a flowing river – a sight to behold and something you have to see with your own eyes.

The falls can be easily accessed by car or via an easy hike, and don't forget to check out the neighbouring Otodome Falls whilst in the area. For crisp views of Mt Fuji, winter and autumn are the best times to visit, with the autumn foliage starting to turn around early November.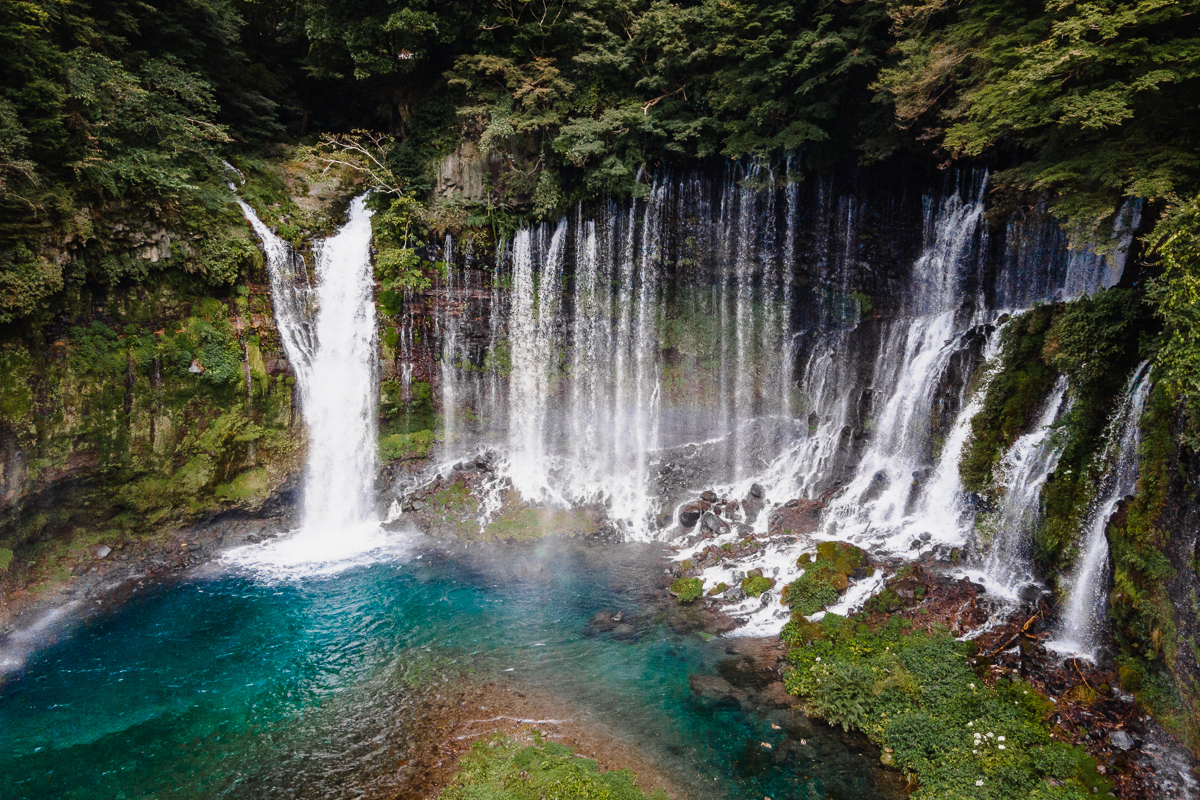 2. Explore the Five Lakes of Mt Fuji


Continuing to explore the untouched natural surroundings, a drive around some of Fuji's Five Lakes is next on the agenda. Tanuki Lake in particular, famed not only for the picturesque view of Mt Fuji on the horizon, but also for the surrounding landscape; take your pick between camping, fishing, hiking or cycling to make full use of the lake's faciltiies, and all without the tourist crowds you might find at other locations such as Lake Kawaguchiko.

Lake Tanuki has stunning scenery year-round for cherry blossom, summer greenery and autumn leaves, and for a view of the 'Diamond Fuji' spectacle be sure to visit between late April and August to see the sunrise directly over the mountain's peak.


3. Walk Across Japan's Longest Suspension Footbridge

Coming in at a huge 400m long, Mishima Skywalk towers above the landscape giving panoramic views over the Saruga Bay; the perfect way to experience a birdeye view, without a mountain hike. For an extra adrenaline fix there is also a 300-metre zipline and Forest Adventure Park – just don't look down!

For crisp views of Fuji-san, be sure to visit during the cooler months, and around 30 minutes before closing time if you want to catch the sunset. Tickets are ¥1000 for adults, and the gift shops selling local omiyage treats are not to be missed.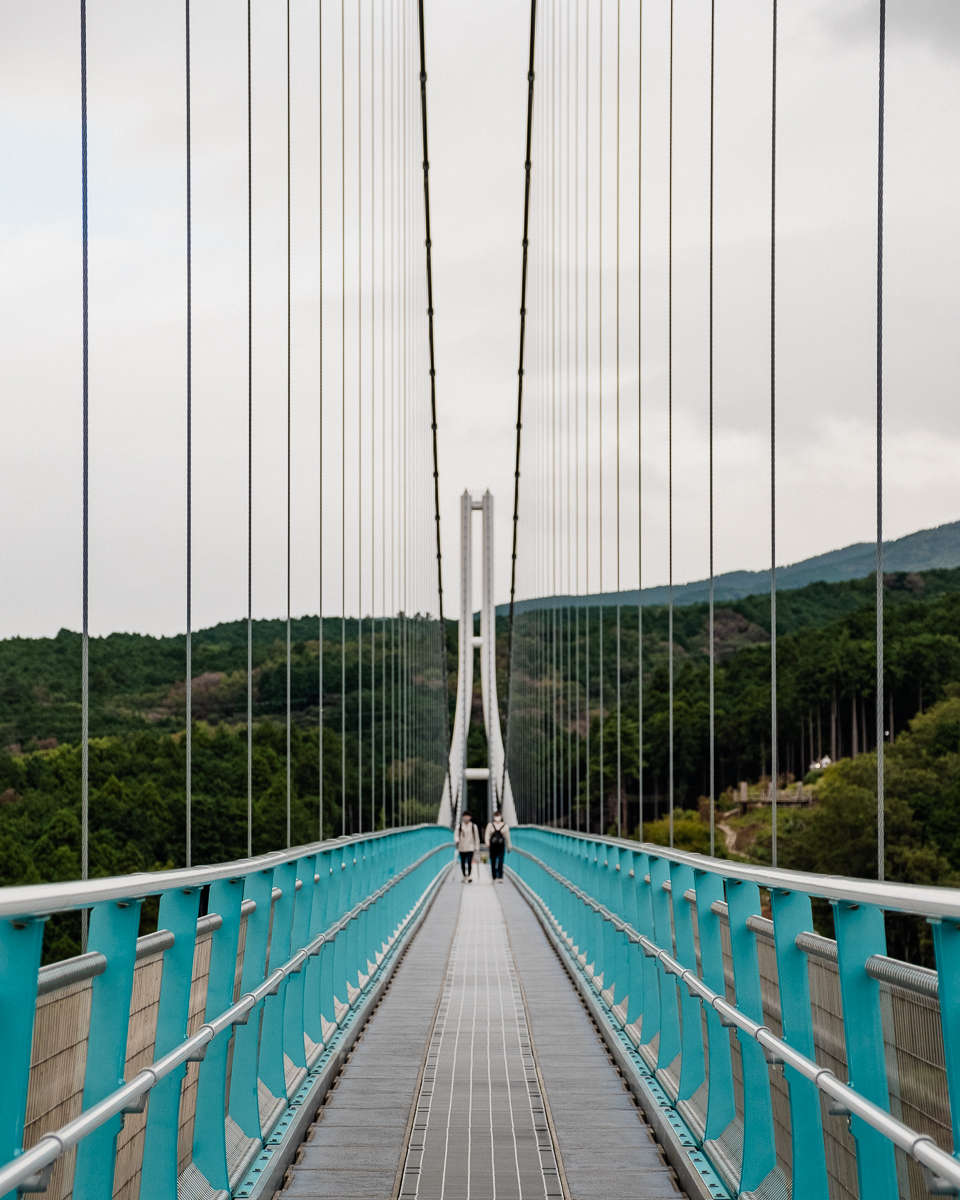 4. Taste Local Delicacies in 'The City of Water'

Mishima is known as 'The City of Water' due to its connection to the bay and spring water flowing from the foot of Mt Fuji. A trip here isn't complete without tasting the unique flavours of the local dish – Unagi (うなぎ). The famous eel delicacy gets its unique flavours from melted snow flowing underground Mt Fuji, and the fresh spring water reduces fat and keeps the eel free of any unpleasant fishy odors.

There are more than a handful of specialty restaurants to chose from in Mishima, and I opted for Shokusai Aragawa Maruhei, a 140-year-old traditional townhouse-come-izakaya. The unagi is a little on the pricey side at around ¥4000 per person, but comes highly recommended by locals and visitors alike. Insider tip: to avoid queues, make sure you visit in-between usual lunch and dinner settings.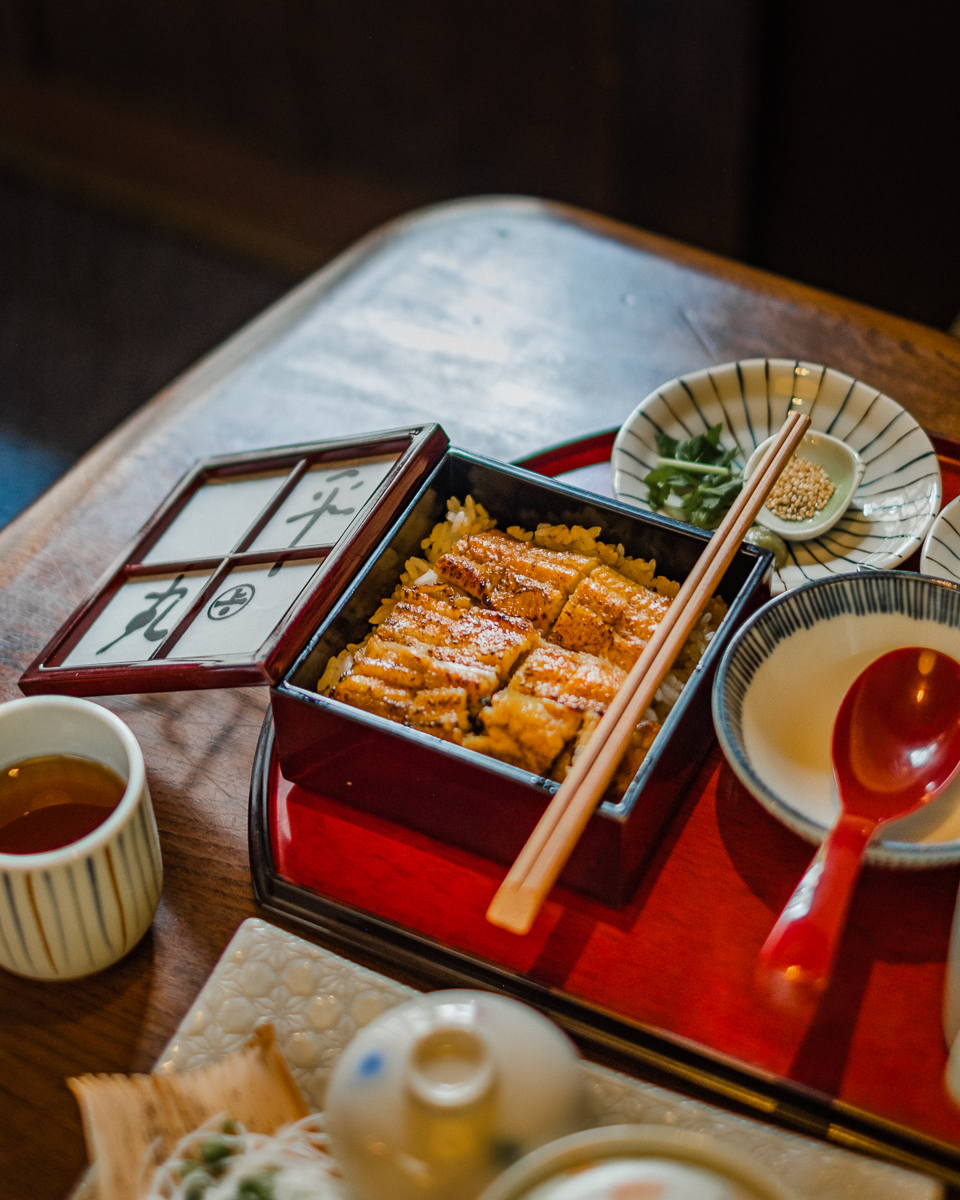 5. Take a Stroll Through Rakujuen Park

You won't have to travel far out of the centre of Mishima to take in the natural surroundings and get your dose of shinrinyoku (forest bathing). Rakujuen Park is a short stroll from Mishima Station and widely regarded as the national natural treasure of Mishima.

The park itself was built by the Imperial Family Komatsu-no-miya in 1890 and is home to a Japanese-style garden, Kohama Pond (naturally fed by the waters of Mt Fuji) and daily guided tours to help you discover the history of the Sukiya Villa and the Kyodo-Shiryokan Folk Museum. Entry is ¥300 for adults and be sure to pack your umbrella on a rainy day!


6. Discover the Japanese Royal Family's Favourite Shinto Shrine

As I'm sure you know by now, Japan is full of some of the most incredible shrines, temples and places of worship, each with their own unique story to tell, and Mishima Taisha Shrine is no different. The history of the shrine dates back over 1000 years and Mishima Taisha is one of the most cherished Shinto shrines in all of Japan, most notably by the Japanese Royal Family. The shrine is held in the highest regard along the Edo-Kyoto Highway, and historically rose to fame when Minamoto-no-Yoritomo, founder of Japan's first samurai government, prayed here during his army's early battle victories.

Enter the grounds via the iconic stone torii gates, pray at one of the three main halls, and feed the sacred deer that wander in the shrine grounds. For cherry blossom views, spring is the perfect time to visit, and during summer for the Mishima Summer Matsuri – not one to be missed.


7. Experience Local Luxury at Fujisan Mishima Tokyu Hotel
After a long day exploring the wild side of Shizuoka, or getting stuck into local life in Mishima town, there is no better place to cool off than the newly opened
Fujisan Mishima Tokyu Hotel
. Opened in summer 2020, the Fujisan Mishima is Tokyu Hotels' latest 5 star addition to their roster across Japan, and is located right opposite Mishima Station making it easily accessible from Japan's main Shinkansen hubs.
The rooms come equipped with everything you would expect from five star accommodation, with subtle design details inspired by the hotel's untouched natural surroundings, tatami mat rooms to offer a modern take on a Japanese staple, and full height windows framing iconic views of Mt Fuji. Engage your five senses and after a taste of Japanese BBQ and local sake at the in-house restaurant, L'EAU, don your Mt Fuji branded yukata and head up the 14th floor to soak in the mineral-rich healing waters of the open-air onsen.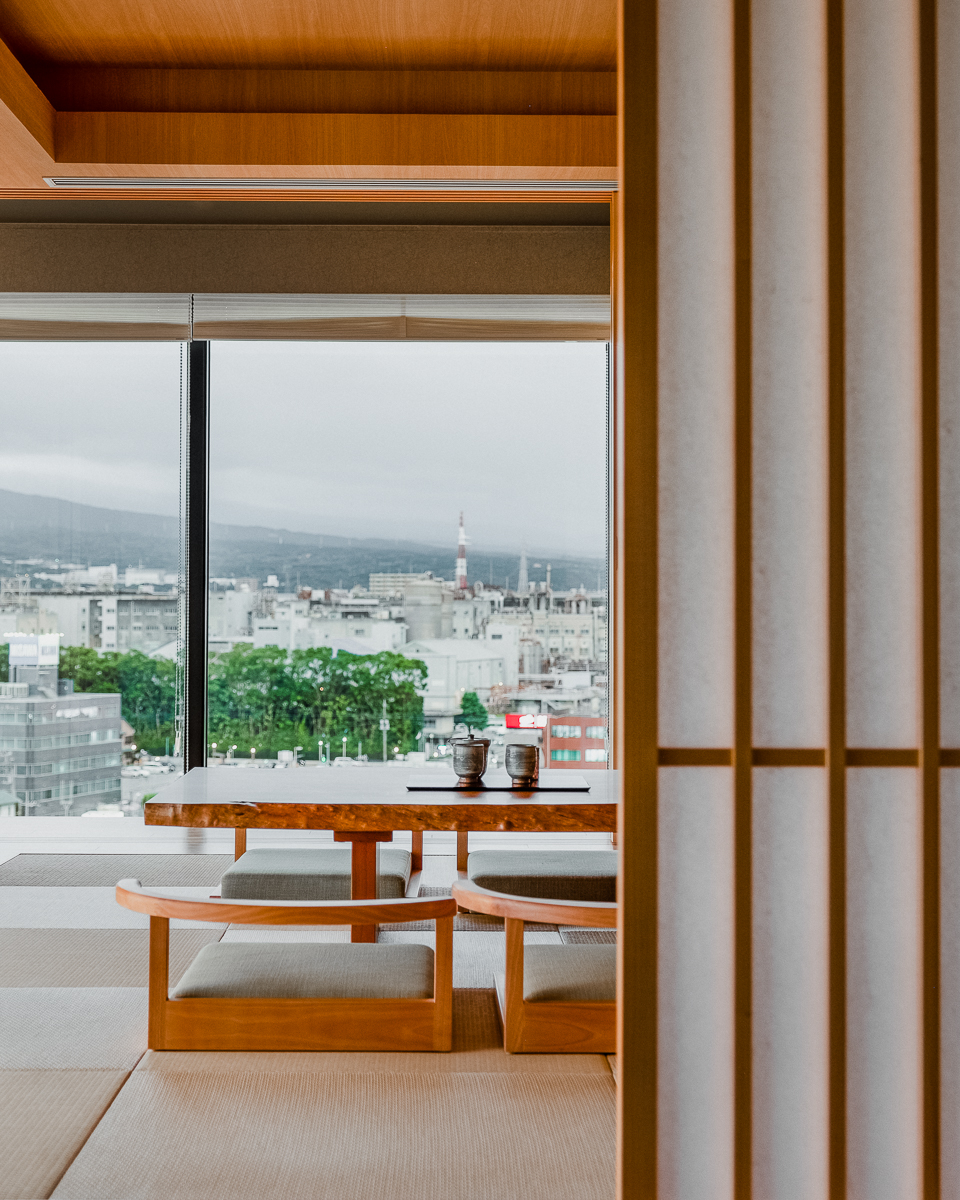 ---
---